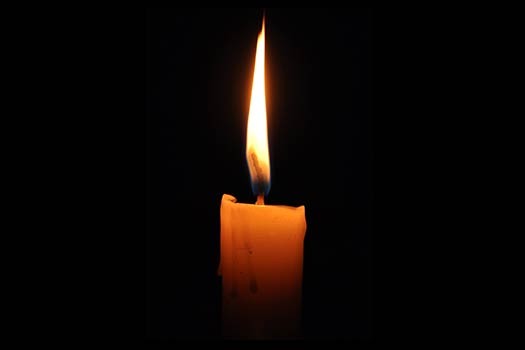 BDE: Yehuda Yisroel (Joseph) Green, 84, OBM
With great sadness we report the passing of Yehuda Yisroel (Joseph) Green OBM, a member of anash in North Miami Beach, Florida. He passed away on Sunday, the 4th of Cheshvan, 5782 after a brief illness.
He was 84 years old.
Joseph is survived by his wife, Harlene Green, his children Rabbi Daniel Green, Rabbi Michoel Green, Miriam Kamhin, and grandchildren.
The Levaya will take place today, Monday, 1:00pm at Lakeside Memorial Park and Funeral Home, 10301 NW 25th St., Miami, FL 33172.
Shiva will be taking place at 801 NE 171st St., N. Miami Beach, FL 33162.
Hours:
8:00am: Shacharis minyan #1.
9:00am: Shacharis minyan #2.
6:00pm: Mincha minyan #1.
6:15pm: Mincha minyan #2.
Maariv – bizmano.
Visitation times:
9am-noon.
4pm-10pm.
Boruch Dayan Hoemes
This article has been updated at the request of the family.