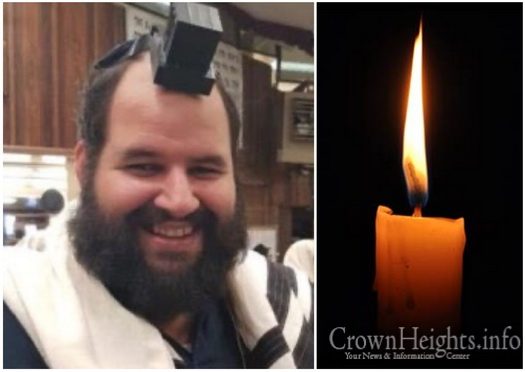 BDE: Dekel Levy, 35, OBM
With great sadness we report the untimely passing of Dekel Levy OBM, a father and member of the chabad community of Rechovot, Israel. He passed away on Tuesday, the 28th of Sivan, 5781.
He was 35 years old.
Dekel had been hospitalized for months after having complications from COVID-19. A campaign to say tehillim and put on Tefillin in his honor were launched during his illness.
He is survived by his wife Orly, and their three children.
The Levaya will take place in Israel.
Boruch Dayan Hoemes