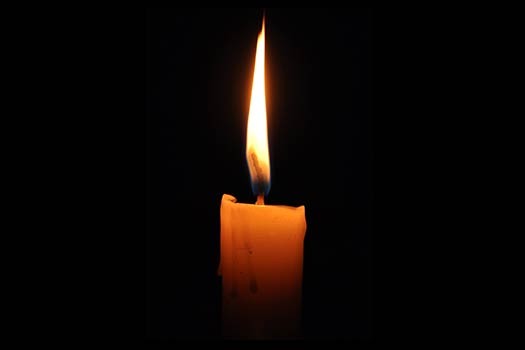 With great sadness we report the untimely passing of Mrs. Sora Perel Rosen OBM, a Crown Heights resident an mother of a large Lubavitch family. She passed away Erev Shavuos, the 5th of Sivan, 5781, after a long illness.
She is survived by her husband Yisroel Yosef, and children; Esther Malka, Beila, Yehoshua Shoima, Yaakov Dovid, Levi Yitcach, Nechama Dina, Mencahem Mendal, Chani, and Rochel Leah.
The Levaya will take place today, Sunday, and will be passing by 770n at approximately 11:00am.
Shiva will take place at 423 Kingston Ave following the funeral.
Boruch Dayan Hoemes