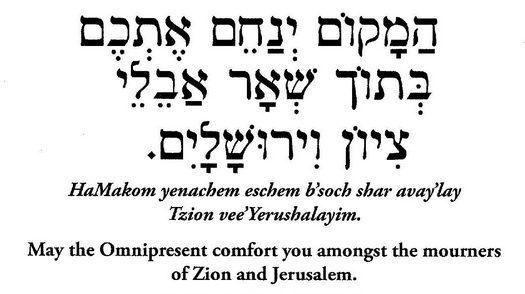 The Gurevitch family is sitting shiva following the passing of Rabbi Chaim Gurevitch OBM.
The Shiva will be taking place at the Gurevitch residence at 555 Crown St. Apartment #3H
Shachris: 8:00am, 8:30am, 9:00am, 9:30am, 10:00am
Mincha and Maariv: bizmanah
The family requests no visitors between 2:00pm and 4:00pm and after 9:30pm.
Nichum Availim messages and memories may be sent to Gurevitchnichum@gmail.com