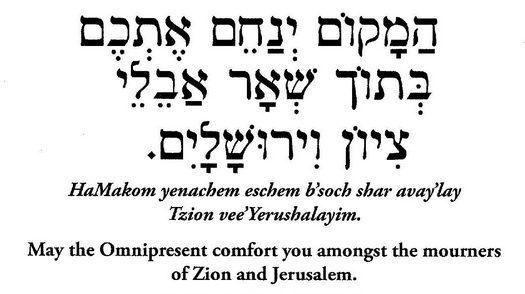 Shmuel and Shlomo Hahn will be sitting shiva following the passing of their father Yaakov Ben Shmuel Leib Hahn OBM.
They will be sitting Shiva Sunday night at 1565 Carroll St until 9:30pm.
Monday Morning (the 8th of March) through Thursday morning (the 11th of March) they will be sitting at 1497 Saint Johns Place, Apt 2, Brooklyn, NY 11213.
Shacharis: 8:00am
Mincha and Maariv: Bzman