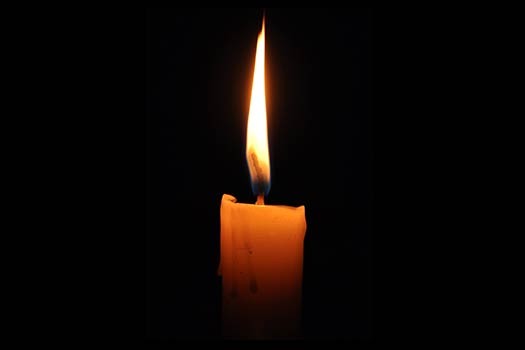 With great sadness we report the passing of R' Yosef Yitzchok Charitonow OBM, a resident of Crown Heights who passed away early Sunday morning, the 9th of Adar 5781, after a short illness.
He was 70 years old.
He leaves behind his brothers Reb Sholom, Shmeryl, and Arohom Charitonow.
The levaya will be leaving Shomrei Hadas at approximately 1:00pm Sunday, and will be passing by 770 at approximately 2:00pm.
 Boruch Dayan Hoemes