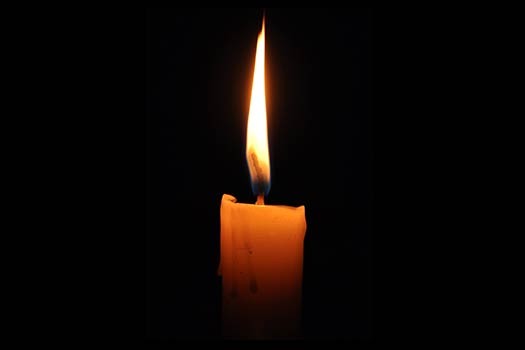 With great sadness we report the untimely passing of Harav Yisroel Jacobs OBM, a member of anash of London, England. He passed away on Shabbos, the 25th of Teves, 5781.
Yisroel was the son of Rabbi and Mrs. Binyomin Jacobs, the Shluchim to Amersfoort, NL and Chief Rabbi of the Netherlands.
He is survived by his wife Nechama, and siblings Mendel Jacobs (London, UK), Dovid Nissan Jacobs (Crown Heights), Yanki Jacobs (Amsterdam, NL),  Mrs. Sarah Ashkenazi (Montreal, Canada), Mrs. Chana Stiefel (Almere, NL), Mrs. Devorah Leah Sudak (London, UK), and Mrs. Odel Zirkind (Montreal, Canada).
The Levaya will take place Sunday in London passing by Lubavitch House on the way to Addas Yisroel Cemetery.
Shiva information to be announced.
Boruch Dayan Hoemes