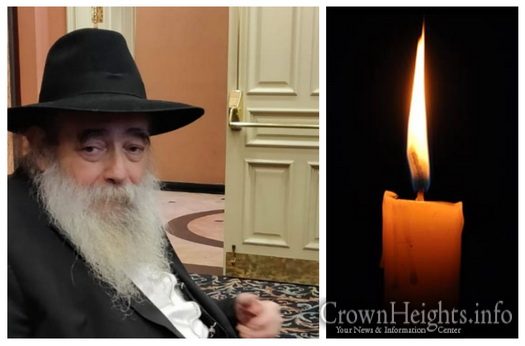 With great sadness we report the passing of Rabbi Yerachmiel Stillman OBM of Tarzana, CA, and Shliach at the UCLA Collège in Los, Angeles, California.
Rabbi Yerachmiel and his wife Rochel ("Ruchie") Stillman joined the Shluchim at UCLA in their young twenties, joining Rabbi Baruch Shlomo and Miriam Cunin at their first Chabad House established on a college campus.
Levaya today, in Los Angeles, at 11:30 AM at Cong. Levi Yitzchak, 356 North LaBrea
Shiva information to be announced.
Boruch Dayan Hoemes