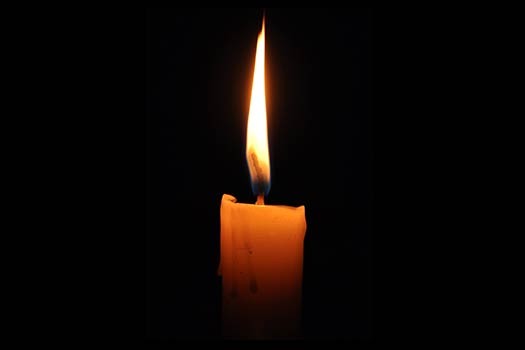 With great sadness and deep pain we inform you of the passing of Mr. Zev Krautwirth OBM, a Holocaust survivor and resident of Highland Park, NJ.
He was 87 years old.
Zev was a much loved hebrew and day school teacher for many years.
He is survived by his son, Rabbi Dovid Krautwirth, a Sofer who lived in Crown Heights before moving to Scranton, PA, and his daughter Rina Krautwirth.
Shiva will be at 104 Lawrence ave Highland Park, NJ through Friday.
Boruch Dayan Hoemes – Shlomo Zev ben Yitzchok.