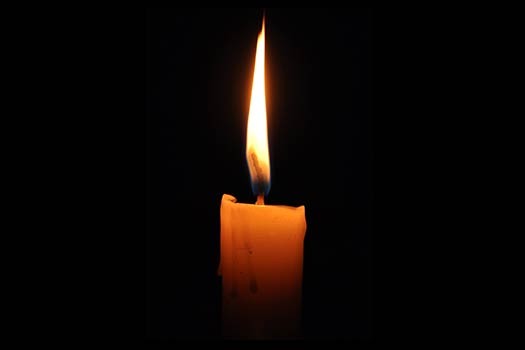 With great sadness we report the passing of Chaya Faiga Blokh OBM, daughter of Rabbi Eli and Mrs. Shulamis Blokh, Shluchim at Chabad of Rego Park, after a life long illness. She passed away on Tuesday, the 22nd of Tammuz, 5780.
She was 18 years old.
She is survived by her parents and siblings.
The Levaya will be passing 770 around 12:30 on it's way to Montefiore Cemetery.
Shiva information to be announced.
Boruch Dayan Hoemes