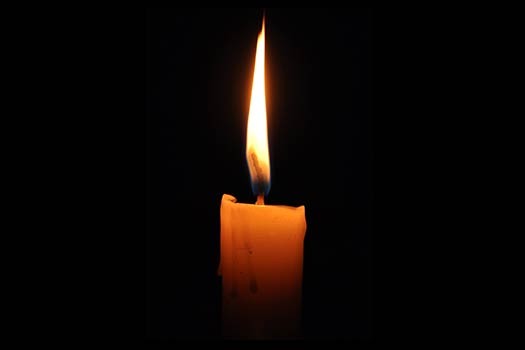 With great sadness we report the passing of Mrs. Chana Raizel Gewirtz OBM, a Crown Heights resident since 2014. She passed away on Sunday, the afternoon of the 20th of Tammuz, 5780.
She was 84 years old.
She is survived by her children Chona Nosson Gewirtz, Avraham Tuvya Gewirtz, and grandchildren.
Boruch Dayan Hoemes – Chana Raizel bas Chona Nosson HaKohen