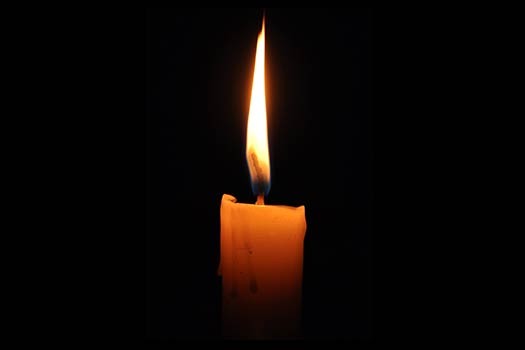 With great sadness we report the passing of Mrs. Channie Rotenberg OBM, a resident of Crown Heights. She passed away on Monday, the 14th of Tammuz, 5780.
She was 65 years old.
She is survived by her husband Daniel Rotenberg and their children.
The Levaya will pass 770 at around 2:00pm.
Shiva times to be announced.
Boruch Dayan Hoemes