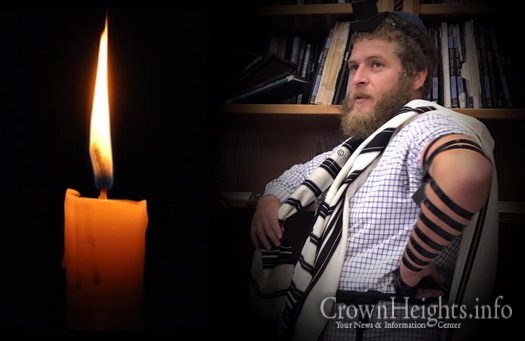 With great sadness we report the untimely passing of Yehoshua Mordechai (Motti) Cohen OBM, a resident of Kfar Chabad who tragically passed away following a motorcycle accident. He passed away on the 27th of Iyar, 5780.
He was 35 years old.
He is survived by his wife and four children.
Boruch Dayan Hoemes