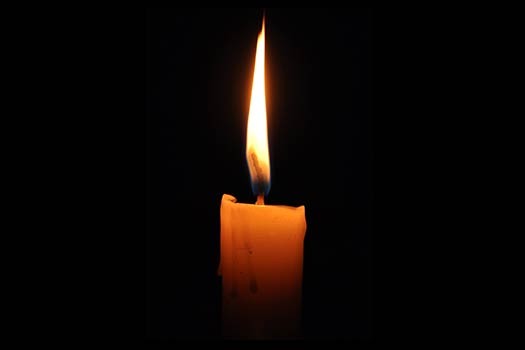 With great sadness we report the untimely passing of Habochur Menachem Mendel (Hakohen) Gutnick OBM, a young Lubavitcher from California. He passed away suddenly on Wednesday, the 19th of Iyar, 5780.
He was 28 years old.
He is survived by his parents Rabbi Moshe and Sarah Gutnick, and siblings: Chaya Mushka Reisner (Pittsburgh, PA), Rochel Gutnick (Los Angeles, CA), Mordechai Zev (Crown Heights), Henya Bracha Chein (Crown Heights), and Shprintzah Leah Gutnick (Los Angeles, CA).
The Levaya will be live streamed Here, beginning at 8:50pm.
Boruch Dayan Hoemes