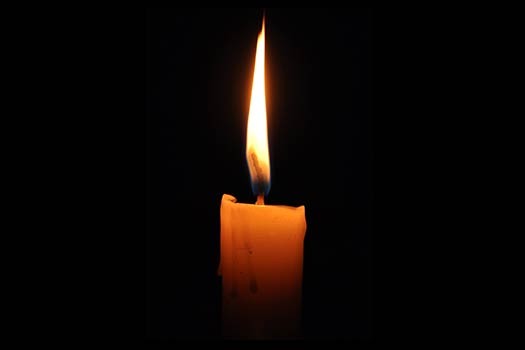 With great sadness we report the passing of Mrs. Mariasha Schultz OBM, the matriarch of a large Lubavitch family, a devoted wife, mother, grandmother and great grandmother. She was niftar on the first night of Pesach 5780.
She was 100 years old.
Mariasha was born to Rabbi Aharon Moshe and Sara Ita Bobrowski, obm, who were sent on shlichus by the Friediker Rebbe to Passaic, New Jersey.
Mrs Schultz lived to be 100 years old and a great great grandmother, whose descendents are educators and Shluchim in many cities across North America.
She was predeceased by her husband R' Dovid Schultz OBM, and is survived by her only daughter, Faygy, who, together with her husband, Rabbi Yaakov Blotner serve as Shluchim to Worcester, Massachusetts.
Mrs Schultz was known by those her knew her for her modesty, deep humility, devotion to Tefila and hiddur mitzvah.
Her daughter, Mrs Faygy Blotner – due to illness from coronavirus – was only able to be informed very recently. Mrs Blotner is sitting shiva until Tuesday morning. Written messages and any memories can be sent to lamplighters36@gmail.com
Boruch Dayan Hoemes – Mariasha bas Aharon Moshe