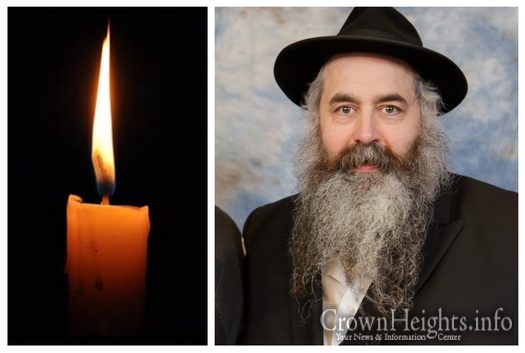 BDE: Yaakov Bam, 55, OBM
With great sadness we report the passing of Mr. Yaakov Bam OBM, a Crown Heights resident who passed away on Monday night, the 28th of Adar 5780.
He was 55 years old.
He is survived by his wife, Mazal and children Chana Genya, Yossi and Mendy.
Baruch Dayan Hoemes