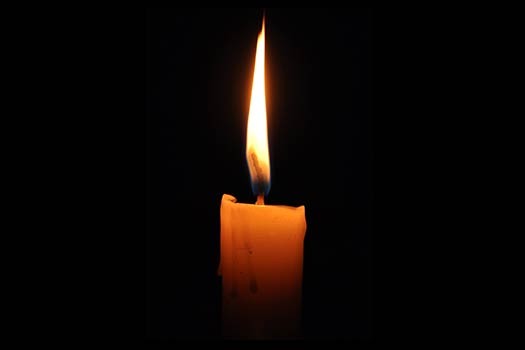 With great sadness we report the sudden passing of Mrs. Rochel Green OBM, a resident of Kfar Chabad, who passed away suddenly Motzei Shabbos Parshas Bo, the 7th of Shvat, 5780.
She was 74 years old.
Mrs. Green was in the week of Shiva for her mother, Mrs. Fraida Levin, OBM, who passed away this past Wednesday at the age of 100.
She was the wife of Rabbi Yekusiel Green, the author of the series of books titled "Maskil Eisan" on the Tanya.
She is survived by her husband, Rabbi Yekusiel Green and her children, Rabbi Binyamin Green, Mrs. Chana Kurant (Kfar Chabad, Israel), Mrs. Leah Friedman, and Mrs. Nechama Liberow (Crown Heights).
She is also survived by her siblings Rabbi Feitel Levin (Crown Heights), Mrs. Chaya Lifshitz (Kfar Chabad, Israel), Mrs. Doba Lerer (Kiryat Malachi, Israel), Mrs. Chana Sukharenko (Kfar Chabad, Israel), Mrs. Rivka Zaklikowsky (Crown Heights).
The levaya will take place tomorrow, Sunday, at 1:00pm from Beis Menachem in Kfar Chabad.
Shiva information to be announced.
Boruch Dayan Hoemes