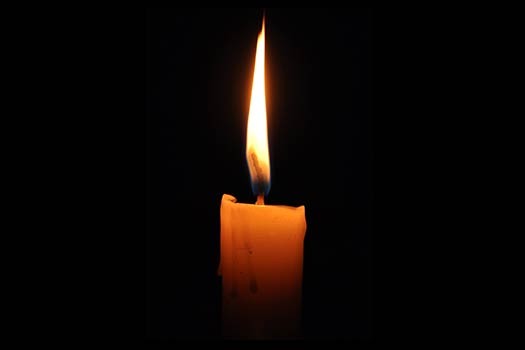 With great sadness we report the passing of Mrs. Miriam Popack OBM, a long time Crown Heights resident. She passed away on Friday, the 5th of Shvat, 5780.
She was 95 years old.
She is survived by her children, Chana Piekarski (New York), Rabbi Yisroel Meir Popack (Denver, Colorado) Yosef Yitzchok Popack (New York), Tobi Hendel (Migdal Haemek, Israel), Rivka Feldman (New York), and  Zeesy Raskin (Burlington, Vermont).
She is also survived by grandchildren, great-grandchildren and a great great-grandson.
She was pre-deceased by her husband Shmuel Isaac Popack obm, and siblings, Sara Devorah Kaplan (Malden, MA), Rabbi Mordechai Dov Altein, and Rabbi Yisroel Altein (Pittsburgh, PA).
The levaya will take place Friday, leaving Shmorei Hadas at 12:30pm and passing by 770 around 1:00pm.
Shiva will be at 1280 President Street times to be announced.
Boruch Dayan Hoemes