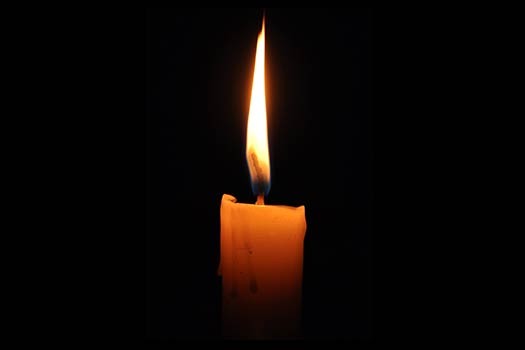 With great sadness we report the sudden passing of Mrs. Leah Gelber OBM, a member of the Charlotte, NC community, on Wednesday, the 8th of Cheshvan, 5780.
She was 73 years old.
She is survived by her son, Avrohom Gelber of Crown Heights.
She is also survived by her sister, Sally Anderson of Virginia, her brother, Sam Storch of Florida, and grandchildren.
The took place on Thursday, at the New Montefiore Cemetery in Queens.
Shiva is taking place at 1445 Union Street between Kingston Ave and Brooklyn Ave.
Shacharis takes place at 9:00am (Wednesday at 8:50am), Mincha Sun, Mon, and Tues 4:15pm, and Maariv at 5:15pm.
Baruch Dayan Hoemes