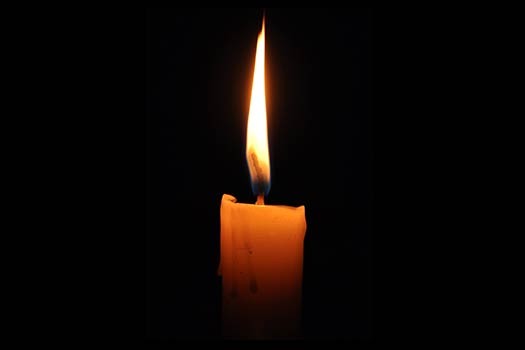 With great sadness we report the passing of Rabbi Elazar Lipsh OBM, an Chabad Mashpia from Kfar Chabad, Israel. He passed away on Friday, the 26th of Tishrei, 5780.
He was 90 years old.
He is survived by his wife, Rivka Lipsh, and children R' Yitzchok Lipsh (Tzfas, Israel), R' Uri Mordechai Lipsh (Chaifa, Israel), R' Dovber Moshe Lipsh (Natzeret Illit, Israel), Chiena Zaltzman (Canada), and Etti Berkowitz (Rosh Pina, Israel), .
The levaya took place in Israel on Friday.
Baruch Dayan Hoemes