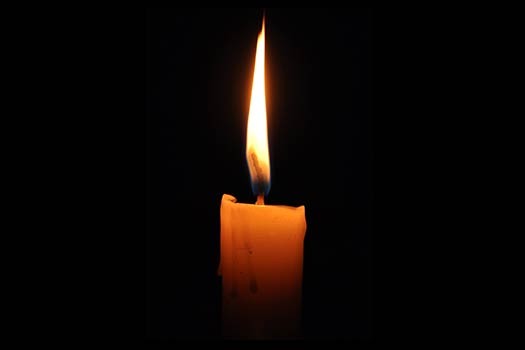 With great sadness we report the passing of Mrs. Raizy Diskind OBM from Flatbush, Brooklyn. She was niftar on Shabbos Parshas Haazinu, the 13th of Tishrei 5780.
She was 32 years old.
Raizy was a person that everyone loved being in her presence.
She is survived by her husband Yerucham Diskind, parents, siblings, and daughter.
Her family sat Shiva on Erev Succos.
Boruch Dayan Hoemes