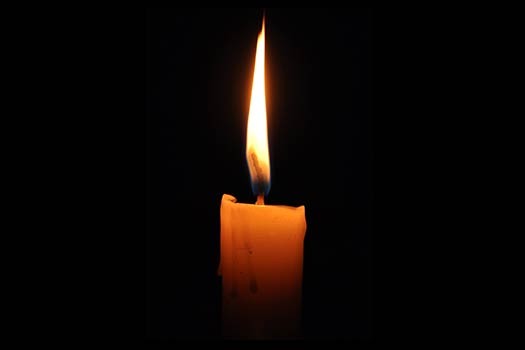 With great sadness we inform you of the passing of Mrs. Shulamis Bush OBM, a longtime Crown Heights resident and wife of Professor Baruch Bush. She passed away on Erev Shabbos, the 18th of Iyar 5779, after a lengthy illness.
She was 74 years old.
She is survived by her mother, Mrs. Lila Youngs (Ojai, CA).
She is survived by her 3 children: Sarah Pizer-Bush (San Francisco, CA), Chava Bassin (Sydney, Australia), and Rabbi Dovid Bush (Petaluma, CA), and many grandchildren.
She is also survived by her sister Elizabeth Youngs (Lafayette, CA).
The Levaya will take place on Monday morning, leaving Shomrei Hadas at 10:00am, and passing 770 at 10:45am.
Shiva will be held at 1503 President St Brooklyn, NY 11213, Minyan times will b: Shachris: 7:45am, Mincha: 7:45pm, Maariv Bizmano. The family requests no visiters after 10pm.
Baruch Dayan Hoemes