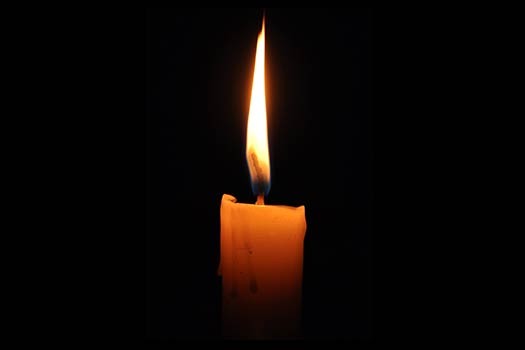 With great sadness we announce the untimely passing of Danny Levy OBM, of San Diego California. He passed away Motzai Shabbos the 23rd of Nissan 5779.
He was 35 years old.
Danny was a kind-hearted, and gentle soul that showed enormous love, affection and friendship to those around him. Danny was trustworthy, intensely loyal, good-natured and filled with unconditional love for his family and friends.
He is survived by his parents Meir and Elisa Levy, and siblings: Rabbi Moshe Levy (Crown Heights), Yehoshua Levy (San Diego, CA), and Yonattan Levy (San Diego, CA).
Shiva will be in San Diego at 5561 Waring Ave s Diego CA 4-7 Thursday and Sunday.
Rabbi Moshe Levy will be sitting Shiva in Crown Heights starting tomorrow at 1165 Lincoln place. Thursday shachris 9:30am, Mincha and Marriv b'zman. Motzi Shabbos 9pm-10pm. Sunday shachris 9:30am, mincha and maariv b'zman. Family requests no visitors from 5pm-7pm for family time. Monday shachris 9:30am, then getting up from Shiva.
Boruch Dayan Hoemes