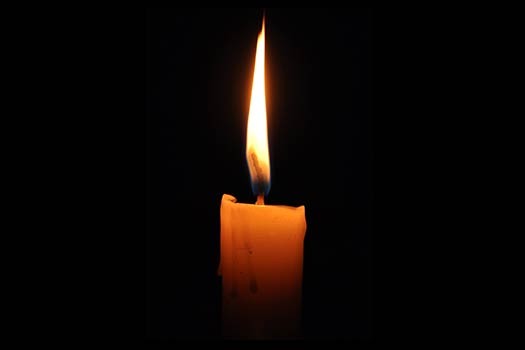 With great sadness we inform you of the passing of Rabbi Yaakov Reuven (Yankie) Turner , OBM, a long-time member of the Chicago Lubavitch community. He passed away following an illness. He passed away on Monday, the 24th of Nissan.
He was 63 years old.
He is survived by his parents Rabbi Shabsi and Mrs. Hesha Turner.
He is survived by his wife Mrs. Heidi Turner, and his children Dovid Menachem Mendel, Daniel Sholom, Leah & Sarah Brochoh.
He is also survived by his siblings: Yitzchok (Itche) Turner (Crown Heights), Miriam Krinsky (Crown Heights), and Michal Lesches (Crown Heights).
The Levaya Will be held Tuesday, and will be coming directly from the airport to the Ohel at 1:30 p.m.
Shiva information to be announced.
Baruch Dayan Hoemes