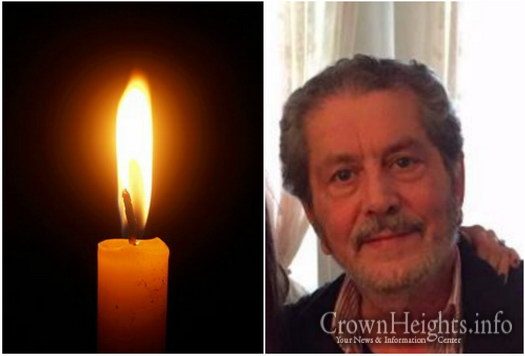 With great sadness we inform you of the passing of our dear brother and uncle Toby (Shemtov) HaLevi Levy OB"M. He passed away on Thursday the 28th of Adar II, 5779.
Toby was the beloved uncle of Shul members David and Eda, Raizy and Aryeh Schottenstein, and Isser and Devorah Leah New.
Toby is survived by his siblings, Lea Schottenstein, Sauli, Bebe and Remy Lev, Levana and Rakel Kirschenbaum.
The graveside service will be held Friday at 12:30pm, Mount Sinai Memorial Park Cemetery, 1125 NW 137th St, Miami, FL 33168.
Boruch Dayan Hoemes