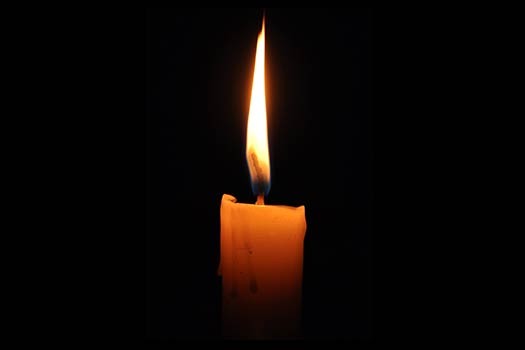 With sadness we inform of the passing of Chaim Greenberg, a long time member of the Crown Heights Community on Monday night.
He is survived by his wife.
The levaya will take place Tuesday, leaving Shomrei Hadas in Boro Park at 1:00 pm and passing by 770 at 1:30 pm.
Baruch Dayan Ha'emes.