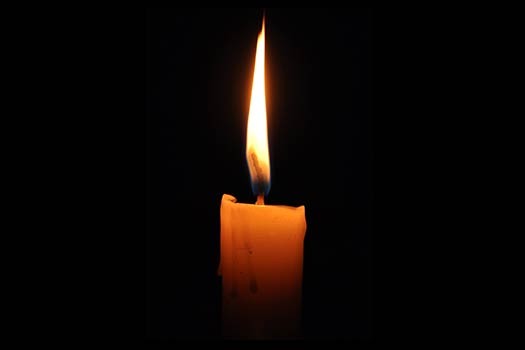 Boruch Dayan Hoemes: Menachem Mendel Gitler, 11 Mo, OBM
With great sadness, deep pain and shock we inform you of the sudden passing of Menachem Mendel Gitler OBM, the 11 month old son of Rabbi Yoel and Sima Gitler from Milan, Italy.
He is survived by his parents Rabbi Yoel and Sima Gitler, Milan, Italy and his siblings. He is also survived by his grandparents R' Eli and Breindy Gitler, Monsey, NY and R' Chaim and Devorah Rittri, Basel, Switzerland and great grandfather, Rabbi Meir Rottenstreich.
Shiva will be observed at 41 Plum Rd Monsey, NY 10952
Boruch Dayan Hoemes