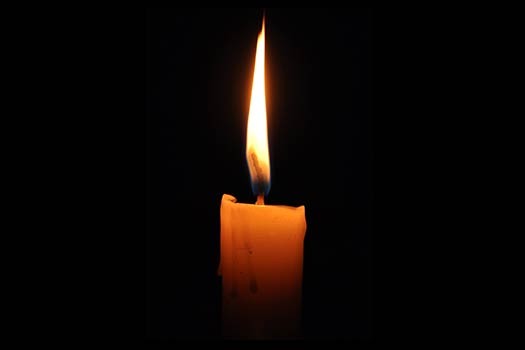 With great sadness and pain we inform you of the untimely passing of Mrs. Annie (Masuda) Nemni OBM, a member of the London, England Chabad community and mother to a large family. She was 60 years old.
She is survived by her husband R' Shimon Nemni, and their children Rabbi Moshe Yehuda (Martinique) Rabbi Mordechai (Crown Heights), Rabbi Yosef Yitzchok (Tzfat, Israel)  Rabbi Mendel (Beitar, Israel), Chai Yisroel (Crown Heights/London), Rabbi Sholom Ber (Maryland, NY), Shmuel and Chaim (London, England), Mrs. Chana Dray (Crown Heights), Mrs. Rivka Cohen-Allero (Tzfat, Israel) and Mrs. Chaya Mushka Vorovitch (Toronto, Canada).
Levaya information will be posted when it is announced.
Boruch Dayan Hoemes