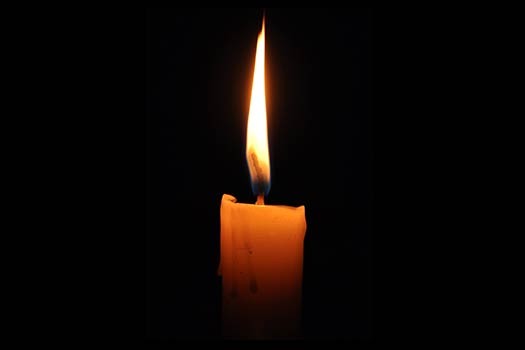 With sadness we inform you of the passing of Mrs. Zlata Benjaminson OBM, a resident of Montreal, Canada who has been recently living in Crown Heights. She was 94 years old.
Originally from Romania, she miraculously survived the Holocaust, and then settled in Montreal after marrying her husband, Rabbi Nochum Benjaminson. While living in Montreal she received the Rebbe's Brochos to start the Bikur Cholim of Montreal.
In recent years, she moved to Crown Heights, to be closer to her children.
She is survived by her children Rabbi Yehuda Benjaminson (Crown Heights), Rabbi Mottel Benjaminson (Israel), Rabbi Yerachmiel Benjaminson (Crown Heights), and Rabbi Sholom Ber Benjaminson (Crown Heights).
The Levaya will take place tomorrow, Wednesday 1:00pm at Shomrei Hadas and passing by 770 around 1:45pm.
Baruch Dayan Hoemes