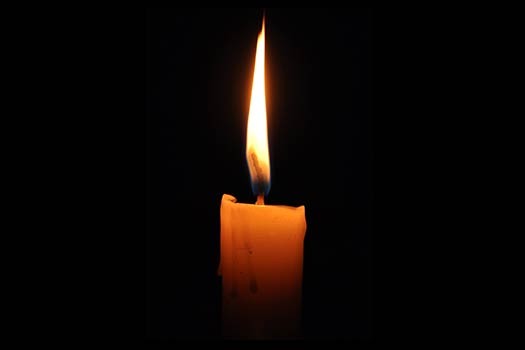 With sadness we inform you of the passing of Rabbi Motl (Mordechai) Zajac OBM, longtime Shliach and educator in S. Paulo, Brazil.
Rabbi Zajac was the Rov of the Sinagoga Beit Menachem in S. Paulo and a member of the Hanholo of Yeshivas Tomchei Temimim Ohel Menachem Mendel.
He is the second generation of Shluchim to serve in the city since his father was sent on Shlichus by the Previous Rebbe.
He is survived by his wife Rivkah and their children.
The Levaya will take place in Israel at a time to be announced.
Boruch Dayan Hoemes