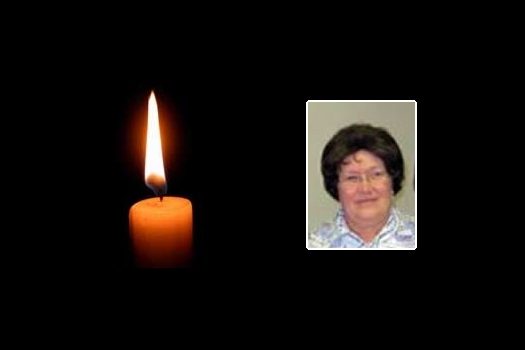 With sadness we inform you of the passing of Mrs. Zelda Katzenelenbogen, OBM, of London, UK, wife of Reb Moshe Katzenelenbogen, OBM, and matriarch of a large family of Chassidim and Shluchim. She was 76 years old.
Mrs. Katzenelenbogen was a veteran and beloved member of the Lubavitch community in Stamford Hill, London. She was renowned for her kind smile and acts of Chessed.
She is survived by her children: Rabbi Nochum Hillel Katzenelenbogen (Owing Mills, MD), Rabbi Michoel Katzenelenbogen  (London, UK) Mrs. Chana Landau (London, UK), Mrs. Rochel Zajac (London, UK), and Mrs. Dina Heller (London, UK); as well as by her grandchildren and great-granddaughter.
The Levaya will take place tomorrow, Tuesday, at 11:00am, leaving from 46 Linthorpe Road, London N16 to Addas Yisroel Cemetery, Carterhatch Lane, Enfield, Middlesex, EN1 4BG.
Memories and condolences can be sent to the family at RebMosheFamily@gmail.com.
Boruch Dayan Hoemes