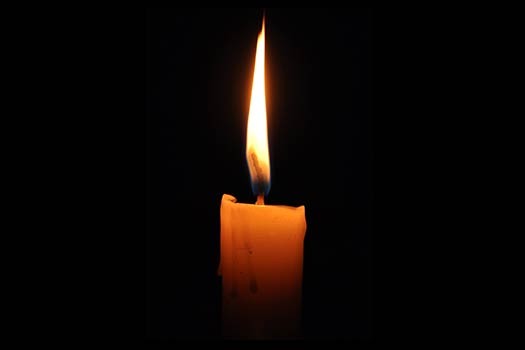 With great sadness and pain we inform you of the untimely passing of R' Tzion Goldstein OBM, a resident of Crown Heights who battled a terrible illness. He was 43 years old.
He is survived by his wife, Devorah Leah (nee Prager) and children Shaina Rochel, Esther Brocha, and Menachem Mendel.
He is also survived by his father and two sisters who live in Argentina.
Levaya information will be posted when it is announced
Boruch Dayan Hoemes