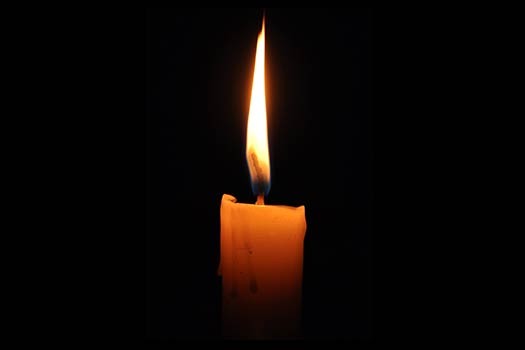 Miriam Zidele, the 7-year-old girl who near-drowned in a Pomona, NY swimming pool last week, has tragically passed away.
News of this terrible tragedy came last week on Tuesday, July 18th, where Miriam was rescued from a swimming pool in Pomona, New York following a near-drowning incident.
She was rushed to Westchester Medical Center where she remained in critical condition.
Calls for Tehillim spread across social media, and tens of thousands partook in the effort to bring about her recovery. Her family also launched a fundraising effort to complete the construction of a new Mikvah in Pomona in the merit of her recovery. So far $128,966 was raised.
Followed a number of tests on Tuesday Miriam took a turn for the worse and a short while ago came the devastating news of her passing.
She is survived by her parents Shaya and Shani Zidele along with her siblings.
The Levaya will take place tonight, Tuesday, at 11:30pm. Kevurah will be in the Monsey Bais Hachayim.
Boruch Dayan Hoemes