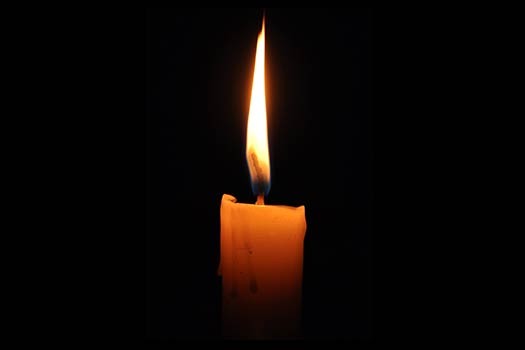 Boruch Dayan Hoemes: Mrs. Miriam Hyams, 70, OBM
With sadness we inform you of the passing of Mrs. Miriam Hyams, OBM, of London, UK, a dear wife, mother and grandmother, beloved teacher, and veteran member of the Chabad community in Stamford Hill. She was 70 years old.
She is survived by her husband, Rabbi Chaim Yisroel Hyams, and her sons: Levi (London, UK), Boruch Sholom (London, UK) and Motti (Crown Heights), as well as by her grandchildren.
The Levaya will take place today in London, leaving from 15 Norfolk Avenue N15 at 4:00 pm, to Adath Yisroel Burial Ground in Silver Street, Cheshunt, Herts EN7 5JE.
Shiva will be observed at 15 Norfolk Avenue, London N15 6JX until Wednesday morning.
Boruch Dayan Hoemes