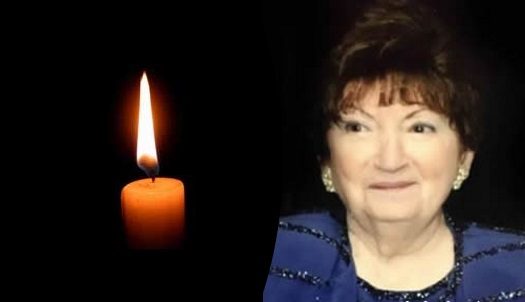 Boruch Dayan Hoemes: Mrs. Rivkah Begun, 81, OBM
With sadness we inform you of the passing of Mrs. Rivkah Begun, OBM, beloved Shlucha to São Paulo, Brazil for 57 years. She was 81 years old. Five of her children are Shluchim in São Paulo, and one a Shliach in Georgia. Her brother is Rabbi Moshe Herson, head Shliach of New Jersey.
from Chabad.org:
Rivkah Begun, who served as a Chabad-Lubavitch emissary in Brazil for more than 57 years, passed away on April 10, the first night of Passover, in São Paolo after a long illness. She was 81 years old.
After her marriage to Rabbi Tzvi Arye Begun in 1958—officiated by the Lubavitcher Rebbe, Rabbi Menachem M. Schneerson, of righteous memory—the young couple traveled to Brazil to open the city's first cheder (Jewish elementary school).
In the decades that followed, the Beguns built a thriving Chabad educational system in Brazil that educated thousands of students from all walks of Jewish life and helped create a Chabad community in the center of São Paulo.
She is survived by her husband and their children, all of them Chabad-Lubavitch emissaries and five of them in São Paulo: Rabbi Shmuel Osher Begun, Rabbi Menachem Mendel Begun, Rabbi Moti Begun, Reizel Lea Naparstek, Chanah Ende and Shternie Lew of Peachtree City, Ga.
She is also survived by her brothers, Isaac Herson of Rio de Janeiro, Brazil; and Rabbi Moshe Herson, head Chabad emissary of New Jersey.