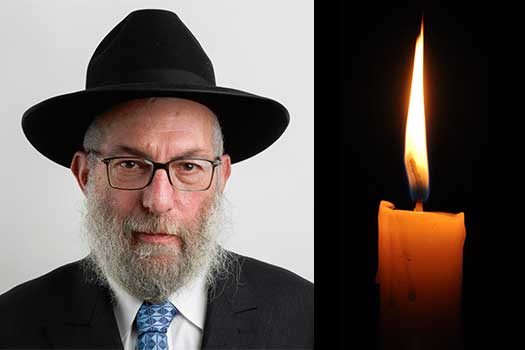 Sunday: Levaya of R' Dovid Steigman OBM
Thanks to the efforts of many, the Levaya of Rabbi Dovid Steigman OBM, who passed away suddenly while in Italy, will take place on Sunday in New York.
The Levaya will take place 10:00am at Shomrei Hadas and passing by 770 at around 11:00am.
The family will be sitting Shiva at 1959 52nd St, Brooklyn, NY 11204.
Boruch Dayan Hoemes