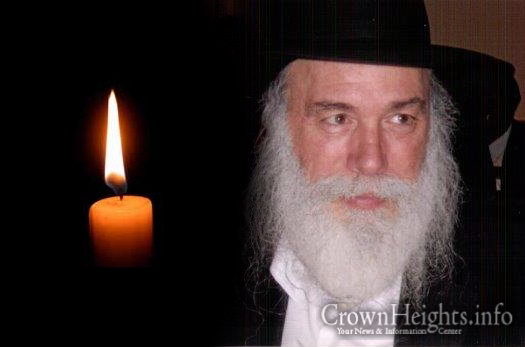 Boruch Dayan Hoemes: Reb Michoel Atlan, 72, OBM
With sadness we inform you of the passing of Reb Michoel Atlan, OBM, a longtime resident of Crown Heights known for his generous heart and acts of Chessed. He was 72 years old.
The Levaya will take place today, Monday, passing by 770 at 2:00pm.