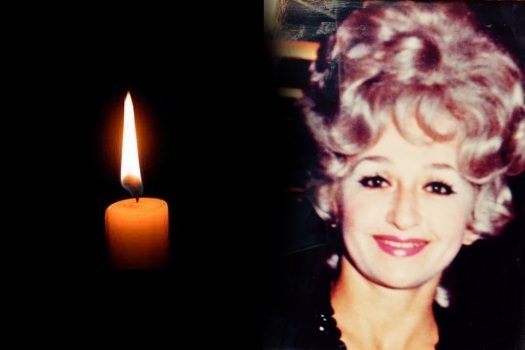 Boruch Dayan Ho'emes: Mrs. Riva Pewzner, 84, OBM
With sadness we inform you of the passing of Mrs. Rivkah Dina (Riva) Pewzner, OBM, of Crown Heights. She was 84 years old.
A granddaughter Reb Meir Simcha Chein, OBM, Riva lived with her husband, R' Hillel Dovid Pewzner, OBM, and their three children in Crown Heights for over 50 years, and shared a close relationship with the Rebbe via letter correspondence.
She passed away this morning after battling cancer for 6 years.
She is survived by her three children: Ester Freedman (Edgeware, England), Faivish Pewzner (Lawrence, NY) and Dr. Mark Pezner (Brooklyn, NY), as well as many grandchildren and great-grandchildren.
The Levaya will take place today, leaving Shomrei Hadas Chapels at 12:00pm, and passing by 770 at 12:45pm.
Shiva will be observed at 420 Sterling Street in Crown Heights. Shacharis: 8:00am. Mincha: 4:15pm.