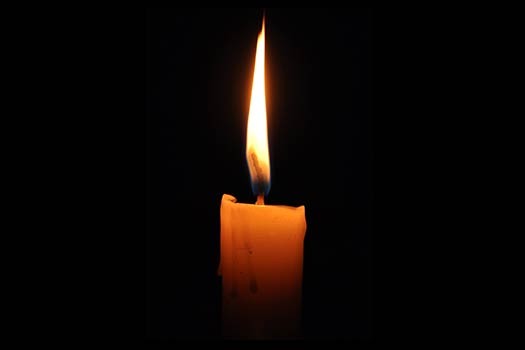 With great sadness and shock we inform you of the very untimely passing of Chani Weber OBM, the 7-year-old daughter of Pomona Shluchim Rabbi Dovid and Esty Weber.
She is survived by her parents Rabbi Pinchos Dovid and Esty and her siblings Chavy, Shevy, Rishy and Mendel.
She is also survived by her grandparents, Rabbi Simcha and Chaya Werner,Shluchim in Monsey, NY, and Rabbi Shaya and Fruma Weber of Jerusalem, Israel.
The Lavaya will take place tomorrow, Sunday, 10:30am at Beis Menachem Mendel Lubavitch of Pomona, 7 Galileo Court and will be passing 770 at approximately 12:30pm.
Baruch Dayan Hoemes