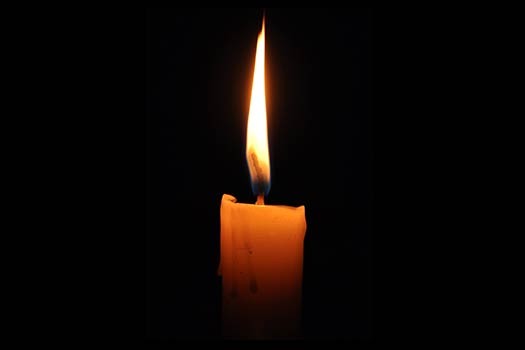 Boruch Dayan Ho'emes: Mrs. Soro Tema Gerlitzky, 66, OBM
With great sadness we inform you of the passing of Mrs. Soro Tema Gerlitzky, OBM, of Crown Heights, wife of beloved Maggid Shiur in Oholei Torah Rabbi Avrohom Gerlitzky, YBLT. She was 66 years old.
After their marriage in 1970, the Rebbe told the Gerlitzkys that R' Avrohom should remain in Yeshiva. He obtained a position in Oholei Torah shortly thereafter, and his wife faithfully stood by his side as he taught there for many decades.
She is survived by her husband, Rabbi Avrohom Gerlitzky, and daughter, Mrs. Frumie Gluck (Los Angeles, CA), as well as her grandchildren.
She is survived as well by her mother, Mrs. Levitin, and siblings: Rabbi Sholom Ber Levitin (Seattle, WA), Rabbi Yosef Levitin (Crown Heights), Mrs. Andrusier (Crown Heights) and Mrs. Devorah Kornfeld (Seattle, WA).
The levaya will take place today, Friday, passing by 770 at 10:45am.
Boruch Dayan Ho'emes
[pdf-embedder url="http://crownheights.info/assets/2016/11/Chasuna-in-CH.pdf"]