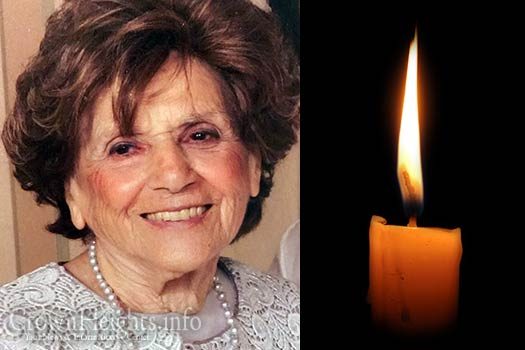 With sadness we inform you of the passing of Mrs. Lilly (Leah) Katz OBM of Montreal, Canada at the age of 94.
Her husband was Rabbi Dovid Katz OBM, a much beloved and longtime teacher in the Lubavitcher Yeshiva in Montreal.
She is survived by her children, Malca Katz (Miami, FL), Sara Faiga Shusterman (Monsey, NY), Rivka Grossman (Denver, CO) and Zvi Katz (Crown Heights).
The Levaya will take place today, Tuesday in Montreal. Times to be annouced.
Boruch Dayan Hoemes