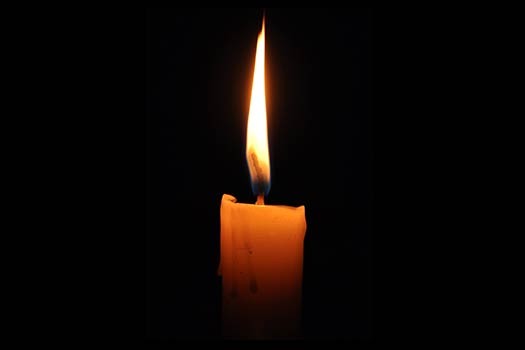 With great sadness and pain we inform you of the untimely passing of Mrs. Chaya Javitz, OBM, wife of R' Chaim Javitz Y"bdl, and mother of five young children. She was 50 years old.
She passed away this morning, Erev Yom Kippur, after battling a difficult illness, r"l.
She is survived by her husband, Chaim, a beloved bus driver for a number of Crown Heights Mosdos, whose bus was burned in an arson attack that was widely reported in the local media.
She is also survived by her five young children, as well as her parents and siblings.
The Levaya will take place today, Tuesday and will be passing by 770 at around 1:45pm.
Boruch Dayan Hoemes