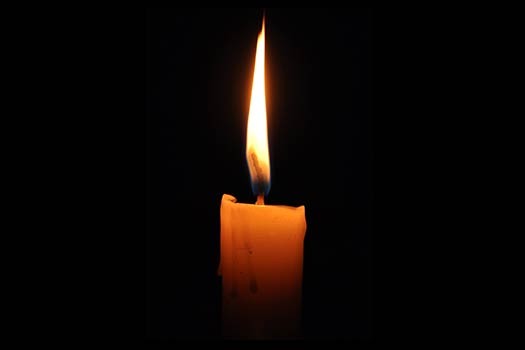 With immense pain and sadness we inform you of the very untimely passing of Shayna Golda Gutleizer OBM, the young daughter of Michoel (Mickey) and Libby Gutleizer of North Miami Beach, Florida. She was 11-months-old.
Born on the day following Rosh Hashana, Shayna Golda passed away on Shabbos morning, just a few days shy of her first birthday.
She is survived by her parents, Michoel (Mickey) and Libby, and her 3-year-old brother, Yeshaya Noach.
She is also survived by her grandparents, Shloime and Linda Gutleizer (Crown Heights), and Yitzy and Leah Spalter (N. Miami Beach, FL).
The Levaya will take place Sunday morning at Mt. Sinai Cemetery, 1125 NW 137th St., Miami, FL 33168 at 11:00am.
Shiva will be observed only on Sunday at 650 NE 180 St. in North Miami Beach from 1:30pm to 5:00pm.
Boruch Dayan Hoemes