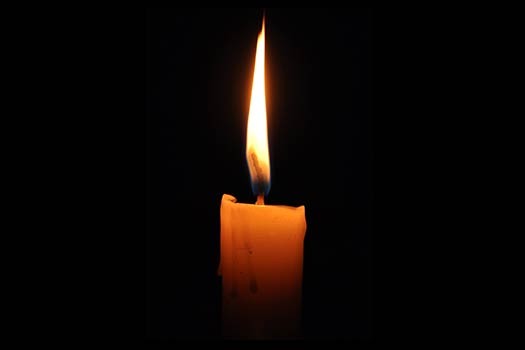 With sadness we inform you of the passing of Mrs. Sarah Springer, OBM, who was one of the founding settlers in Kfar Chabad after its founding in 1949 along with her husband Reb Yankel Springer, OBM.
For many decades, the Springers ran a modest hardware store in the village, and were well-known for their honesty, charity and hospitality.
She is survived by her two sons, Rabbi Chaim Springer (Ganei Tikvah, Israel) and Rabbi Naftali Springer (Naharia, Israel), along with many grandchildren and great-grandchildren.
The Levaya will take place tomorrow morning, Thursday, in Kfar Chabad.
Boruch Dayan Hoemes