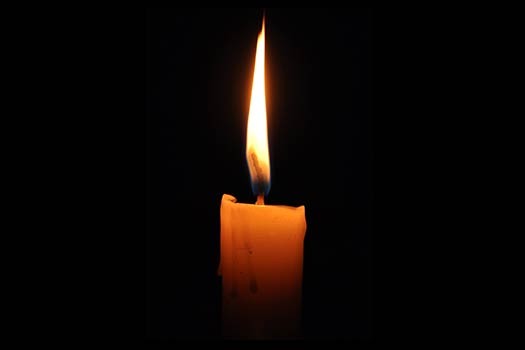 Boruch Dayan Hoemes: Mrs. Fraida Gluckowsky, 84, OBM
With sadness we inform you of the sudden passing of Mrs. Fraida Ratza Gluckowsky OBM, a much beloved educator in Toronto, Canada. She was 84 years old.
Together with her husband, Rabbi Avrohom Yaakov Gluckowsky OBM, they served as Shluchim in Detroit and later in Toronto where she worked as a teacher in Talmud Torah Eitz Chaim.
She is survived by her children, Rabbi Moshe Meir Gluckowsky (Crown Heights), Rabbi Menachem Mendel Gluckowsky (Rechovot, Israel), R' Yechiel Gluckowsky (Toronto, Canada), Mrs. Chana Shagalow (Minneapolise, MN) and Mrs. Leah Silber (Chicago, IL).
Levaya information will be posted when it is announced.
Boruch Dayan Hoemes