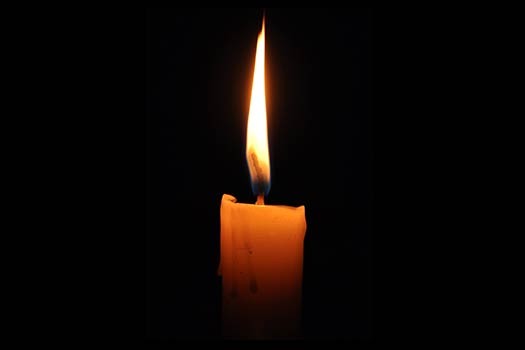 Boruch Dayan Hoemes: R. Mendel Gorman, 46, OBM
With great sadness, shock and deep pain we inform you of the sudden and very untimely passing of Rabbi Mendel Goreman OBM, son of Reb Hershel Gorman YBD"L and a resident of Edgeware, London. He was 46 years old.
He is survived by his wife Miriam and their children, Perel, Eliyahu, Chayale, Devorah Leah, Cheftzi and Yosef.
He is also survived by his parents, Rabbi Hershel and Shoshana Gorman – London and siblings, Chana Serebryanski (Melbourne, Australia), Rabbi Yosef Gorman (Toronto, Canada), Devori Jaffe ( Brisbane, Australia), Shternie Gorman (London, England), Rivkie Gottleib (Houston, TX), and Chaya Bina Gorman (London, England).
The Levaya will take place today, Thursday at 2:00pm from Lubavitch of Edgware, 230 Hale Lane, Edgware. Kevurah will be at 3:00pm in Enfield.
Shiva will be observed at 193 Hale Lane, Edgware.
Boruch Dayan Hoemes