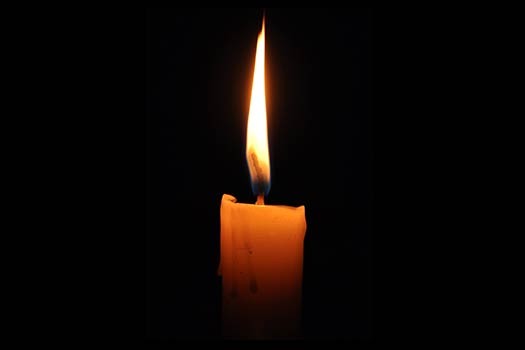 With great sadness and shock we inform you of the sudden passing of Dovber Winner, the three-month-old son of Arizona Shluchim Rabbi Yossi and Naomi Winner.
The youngest of five siblings, the infant is is survived by his parents Rabbi Yossi and Naomi Winner and siblings Mendel, Shmulie, Dovid, Zalman and Bluma. He is also survived by his grandparents Rabbi Zushe and Esther Winner of Brooklyn, NY, and R' Yaacov Shlomo and Rikvah Goldstein of Toronto, Canada.
The Levaya and Kevurah will take place in New York and details will be posted when they are announced.
Boruch Dayan Hoemes