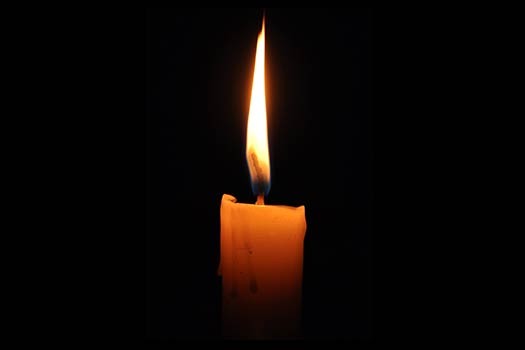 With sadness we inform you of the passing of Mrs. Rochel Baum OBM a resident of Sheepshead Bay, Brooklyn. She was 77 years old.
She is survived by her husband Mr. Shlomo Baum and their children Eli and Cheski Baum. She is also survived by her brother Rabbi Mordechai Gurary, Rov of Chevra Shas in Crown Heights.
The Levaya took place Wednesday in Crown Heights.
The family is sitting Shiva at 2012 New York Avenue, between Avenue K and L in Flatbush until Thursday. They will then be sitting Shiva at 21 Lotus St, Cedarhurst, NY 11516 until Tuesday.
Rabbi Mordechai Gurary is sitting Shiva at his home, 636 Empire Blvd. in Crown Heights, until Tuesday.
Boruch Dayan Hoemes