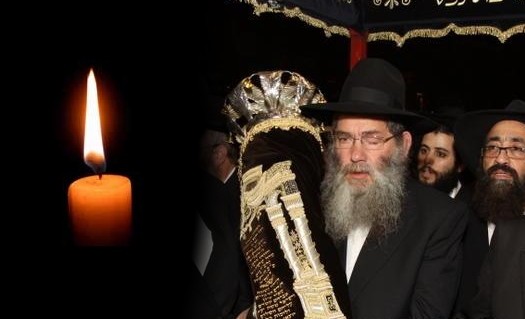 Photo: Shturem.net
With sadness we inform you of the sudden and untimely passing of Reb Yisroel Frishman, OBM, a leading member of the Lubavitch community in Jerusalem's Shikun Chabad. He was 58 years old.
Reb Yisroel served for many years as a faculty member in Yeshivas Toras Emes in Jerusalem.
He was described by his peers as a man wholly dedicated to the needs of the community, a man of Chessed who always had a smile and a kind word.
Last night, Rabbi Frishman celebrated the Upshernish of his grandson, together with the rest of his family. After the event, he went to sleep – from which he never woke up, due to a severe sudden heart attack.
He is survived by his wife, children and grandchildren, all devout Chassidim following in his footsteps.