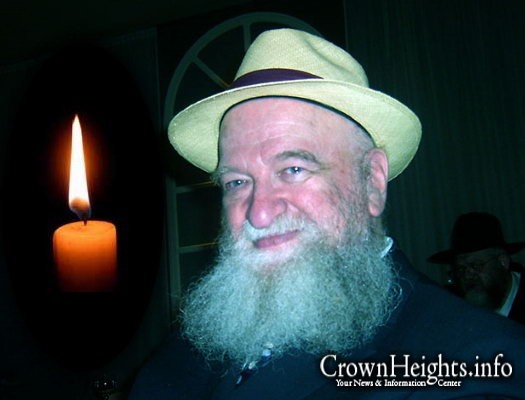 With sadness we inform you of the passing this morning of Reb Aharon Yisroel Chaiton, OBM, of Montreal, Canada.
Aaron, a longtime Montreal resident, first studied in the newly established Lubavitch Yeshiva in Montreal in the early 1940s. He joined a group of students who travelled to study in the Lubavitch Yeshiva in New York, at the behest of the Frierdiker Rebbe.
He later returned to Montreal. Over the years he would spend much time in the Yeshiva, where he would exchange currency for the bachurim. He became very close to Rabbi Peretz Mochkin and the other eltere chassidim.
Over the years he became a "walking encyclopedia" of the Montreal Jewish community's history. He would say that "there is nothing more important in life than time; you can either waste it, or utilize it to its fullest."
He is survived by his wife, Rivkah, and sister, Rebbetzin Rochel Kviat.
The levaya will be beezras Hashem tomorrow in Montreal. More details to follow.